Hi. My name is Michelle from Customized-Invitation.com team.
Our mission is to help you with an easy, safe, and fast way to create good looking invitations for any type of occasions.
We will provide you free printable invitation templates from which you can make beautiful unique invitations by adding your own wording and photos. All our templates are 100% FREE.
Happy Partying!
Comments or questions are welcome.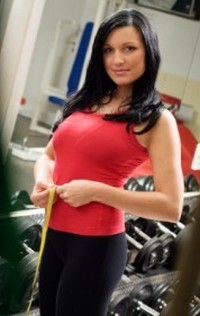 E-Mail: sonnenmichele@gmail.com