If you want to make beautiful birthday invitations for your child why not try with Minnie Mouse invitations?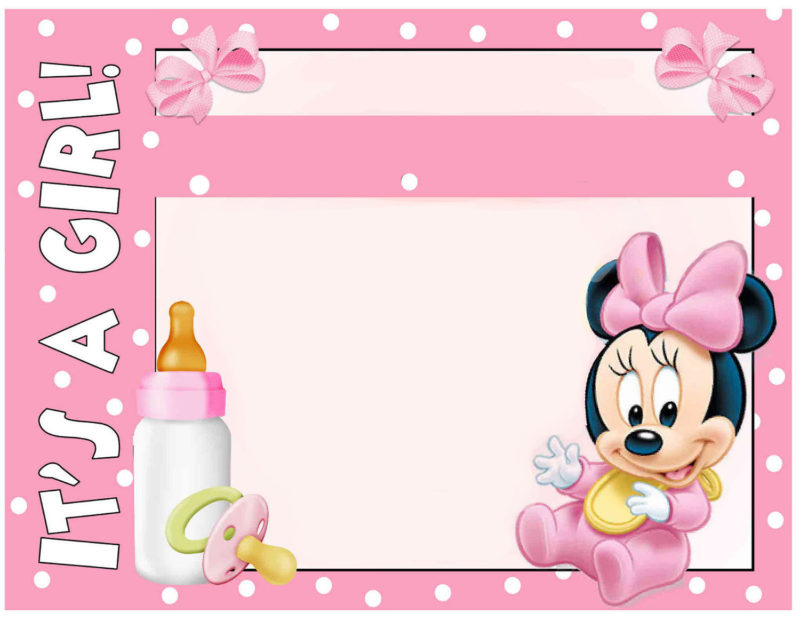 With our free printable Minnie Mouse invitation templates, you'll easily make adorable invitation to be memorable for your guests. To make even more personalized invitation card, add a picture of your child somewhere to the template.
Minnie Mouse invitations are ideal for baby shower and birthday parties, especially for girls.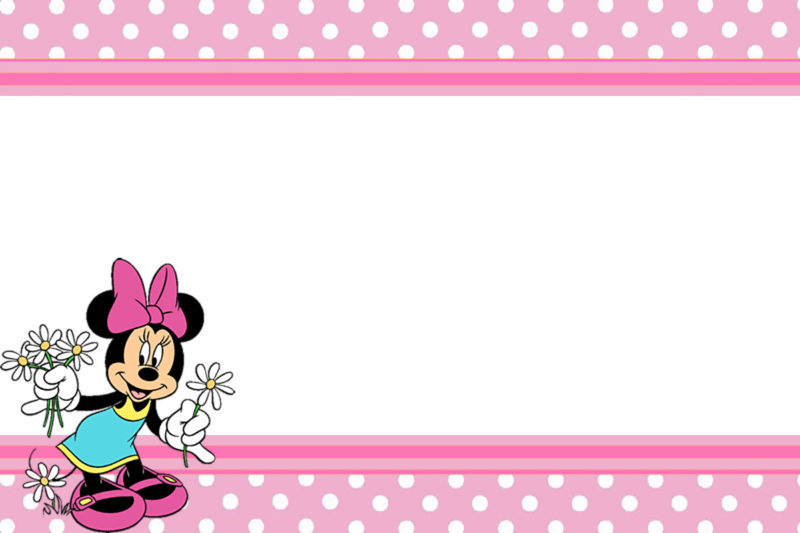 Minnie, a sweet animal cartoon character from Disney is making dreams come true!
Make your baby girl the Minnie Mouse invitations for her birthday, she will be thrilled.
The largest collection of FREE Minnie Mouse Invitation Templates
Free Printable Minnie Mouse Invitation Templates – Part 2 >>>
Free Printable Minnie Mouse Invitation Templates – Part 3 >>>
---